At OBXtek, our commitment to giving back informs every decision we make. It shifts our focus from bottom-line to big picture.
We believe our values should be reflected in every decision we make, and this has transformed the way we approach both our business and our sponsorship.
OBXtek was founded as a service disabled veteran owned small business and we believe strongly in supporting disabled veterans and the broader service community through targeted giving, scholarship, and employment opportunities.
OBXtek is proud to support the following organizations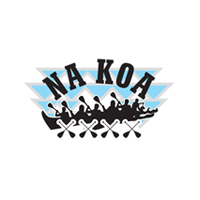 OBXtek has been a major sponsor of the Na Koa Wounded Warrior Hawaiian Canoe Regatta since its founding in 2009. The Na Koa Regatta honors our fallen and wounded warriors and their families with a competitive environment that builds team work and esprit de corps among all participants.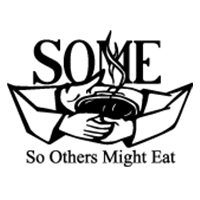 Since 1970, SOME has been serving the poor and homeless in Washington, D.C. SOME meets the basic needs of the District's homeless and poor residents with food, clothing, and medical care and empowers them to break the cycle of homelessness through the provision of job training, addiction treatment, counseling and affordable housing.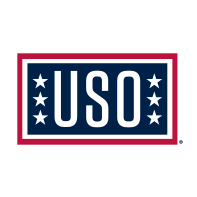 OBXtek partnered with the United Service Organizations (USO) Pack4Troops Program. During the 2019 Spring PM Summit, employees packed 1,000 care packages for military members and their families who visit the Washington Dulles International Airport USO Lounge.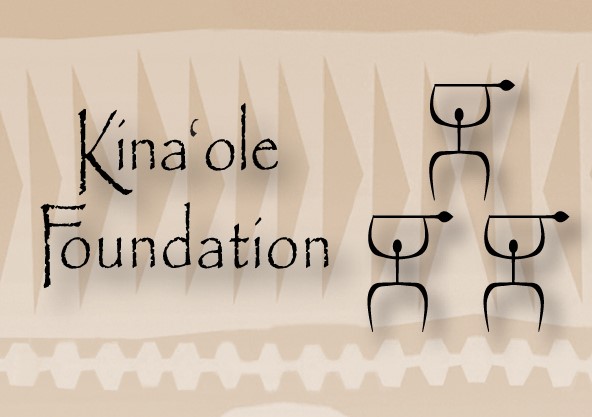 OBXtek is a proud supporter of the Kina'ole Foundation. The Foundation's mission is to educate, advance and promote economic development for the people of Hawaii through educational and business development activities and programs.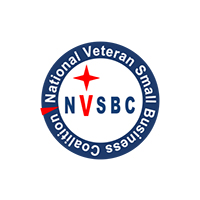 In 2019, OBXtek sponsored the keynote speaker for the Veteran Training Symposium (VETS 19). In 2017, OBXtek offered a new veteran-owned business a scholarship to attend the Veteran Entrepreneur Training Symposium; the scholarshop included registration feeds, as well as travel support.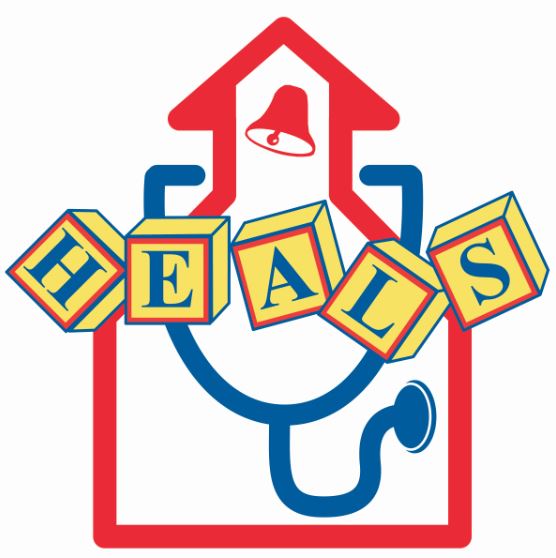 Health Establishments at Local Schools (HEALS, Inc.) provides free, school-based pediatric medical, dental, and optometry care to local children. At the request of an employee, OBXtek sponsored a Star Dancer for the Stars Dancing for HEALS event.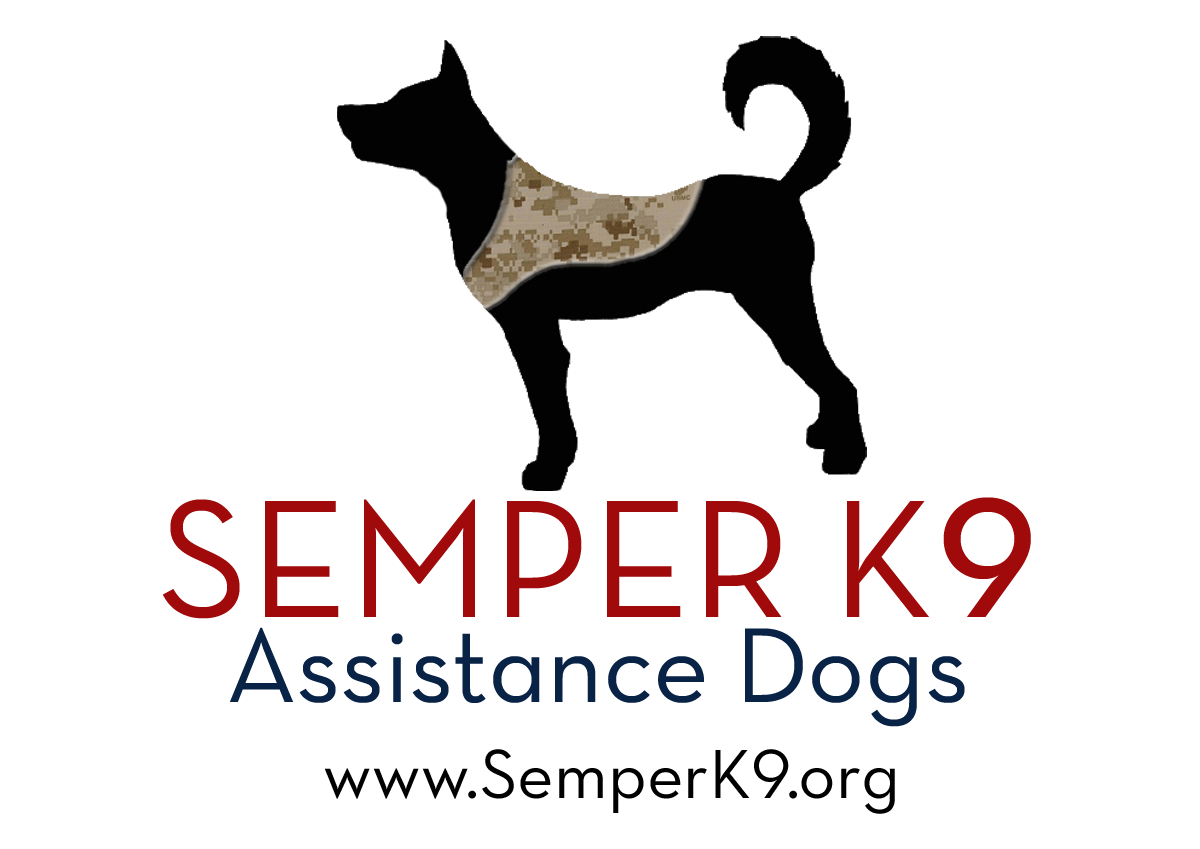 The Semper K9 Assistance Dogs organization trains rescued and donated dogs to provide specific mental and physical needs for wounded veterans and active duty members of the United States Armed Forces. Semper K9 works with over 40 veterans each year with a total of 30 dog teams.
With the help of donations, Semper K9 has purchased 33-acres next to the Marine Corps Base Quantico to design a retreat facility for non-local veterans and families to help with training their service dogs. As a service disabled veteran owned business, OBXtek is honored to support an organization that gives back to our disabled service members.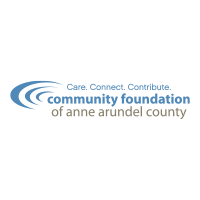 OBXtek is a gold sponsor of the Community Foundation of Anne Arundel County's 19th Annual Celebration of Philanthropy Awards Luncheon, which honors the individuals, businesses, and foundations who demonstrate outstanding generosity and community leadership.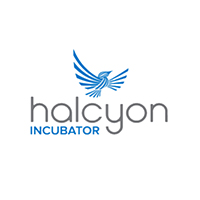 As part of the halcyon mentorship program, OBXtek has been working with ARMR Systems to raise awareness of their products in the federal government. ARMR has developed hemorrhage control systems designed to increase the survivability of traumatic battlefield injury in situations where advance medical support is not immediately available.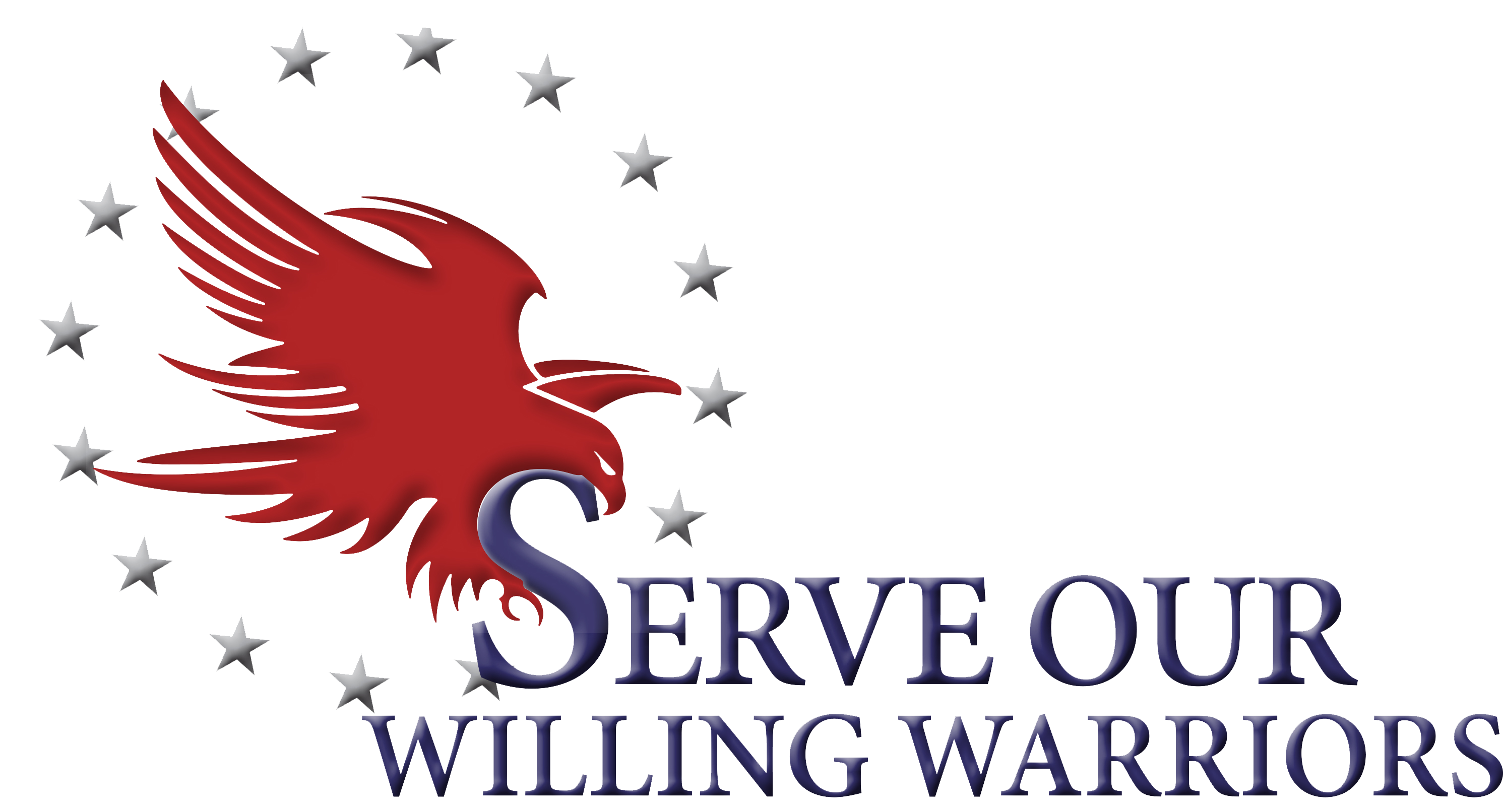 The Serve Our Willing Warriors (SOWW) organization provides non-clinical support programs to wounded, ill, or injured service members during their medical recovery. OBXtek is honored to support the growth of such a dedicated organization which values the sacrifice and courage of our warriors and their families.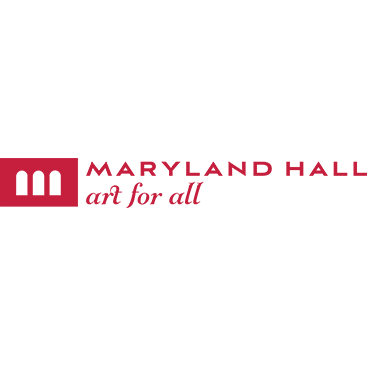 Maryland Hall for the Creative Arts is a community arts center which provides lifelong, accessible engagement in the arts for all.
OBXtek is a cornerstone sponsor of the Fairfax Choral Society, a non-profit public charity dedicated to enriching lives through the performance, education, and appreciation of choral art.